Brown to Moderate at Air Permitting Conference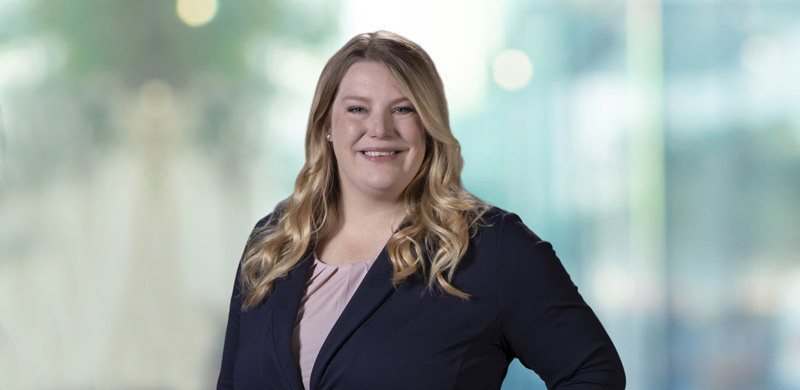 On September 25 and 26, Melissa Brown will be a moderator for presentations at the Illinois Environmental Regulatory Group's (IERG) Air Permitting Conference. The conference will include presentations on air permitting topics by state agencies, including the Illinois Environmental Protection Agency, U.S. Environmental Protection Agency, and the Illinois Pollution Control Board. Registration is available on IERG's website.
Brown, an associate in the firm's Springfield office, focuses her practice on environmental law. She assists clients on a wide variety of environmental issues including environmental compliance involving federal and state statutes and regulations that span all aspects of air, water, and land media.