Davis Presents Webinar on Intersection of Employment and Antitrust Laws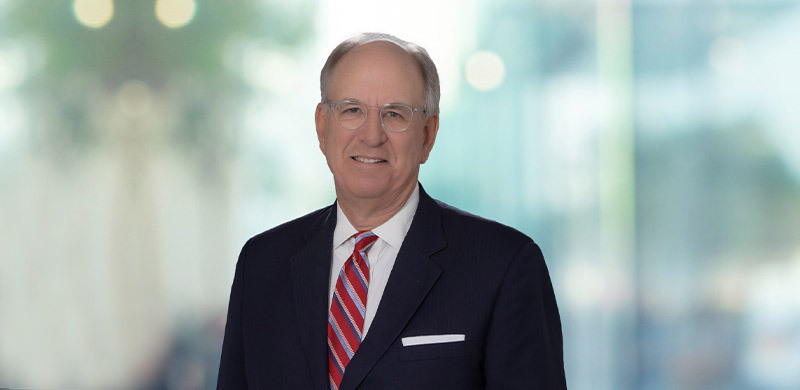 On September 12, Glenn Davis is presenting a webinar for the Illinois Chamber of Commerce on recent developments in the evolving interaction between employment and antitrust laws. Davis will present practical compliance tips to avoid the Department of Justice-Antitrust Division and Federal Trade Commission's recent active investigations and enforcement proceedings on anticompetitive practices in labor markets. He will also discuss the status of the FTC's proposed rule to ban certain noncompete agreements. More information, including available continuing education credits, can be found on the Chamber's website.
Davis, a partner in the firm's St. Louis office, handles complex litigation and business counseling issues in a broad range of contexts, with an emphasis on antitrust litigation and compliance. He is rated an AV Preeminent Attorney by Martindale-Hubbell and is a multi-year and multi-category recipient of Best Lawyers in America's Lawyer of the Year award, including eight years for his antitrust law and antitrust litigation work. Davis lectures and publishes for numerous legal, professional, corporate, and trade groups in the areas of antitrust compliance, cybersecurity, professional liability, securities regulation, intellectual property, and distribution law matters.