Kuchar to Present Webinar on Legal Considerations for Employee Handbooks to Illinois Manufacturers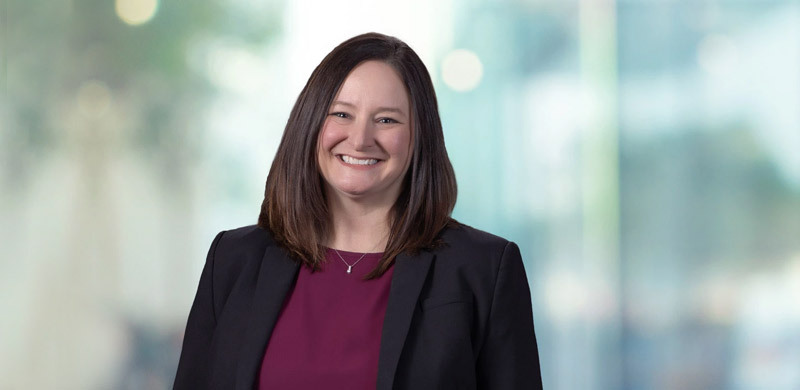 Tara Kuchar will be presenting a webinar to members of the Illinois Manufacturers' Association (IMA) about legal considerations related to employee handbooks. Topics covered will include recent changes in Illinois that impact employers, as well as other practices that could lead to clearer communication and minimize the risk of litigation. More information about the webinar is available on the IMA website.
Kuchar, a partner in the firm's Edwardsville office, focuses her practice on defending and counseling businesses and other organizations on employment-related issues. She also has experience defending clients in complex litigation related to product liability, premises liability, and commercial matters. She earned her J.D. from Saint Louis University Law School, graduating magna cum laude. She also holds a B.S. in Finance from Butler University. Kuchar is licensed to practice in Illinois and Missouri.