Libbra to Moderate Toxic Tort Webinar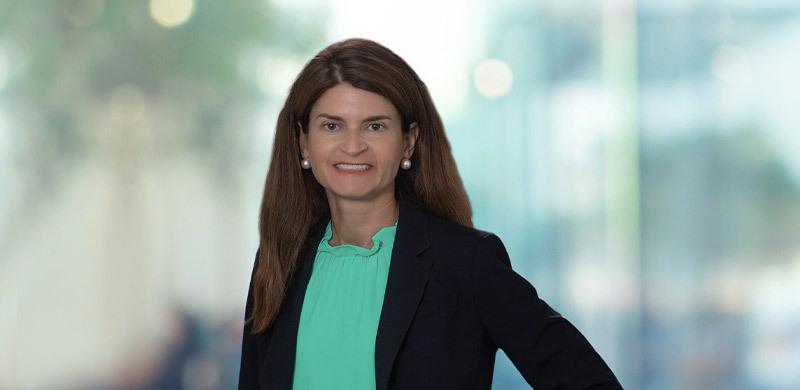 On June 8, Kelly Libbra will moderate a one-hour IDC webinar on defending premises claims in toxic tort cases. During the webinar, attorneys experienced in defending toxic tort cases will provide updates on legal defenses (such as Illinois' exclusive remedy law), offer perspectives on effective trial strategies, and present tips for effective depositions and case development.
Libbra, a partner in the firm's Edwardsville office, focuses her practice on trials involving complex business litigation, including the defense of asbestos, premises and products liability, and toxic tort matters. She is the Vice-Chair of the Illinois Defense Counsel Toxic Tort Committee and is licensed to practice in Illinois and Missouri.