Messina Discusses Environmental Justice with Road & Transportation Builders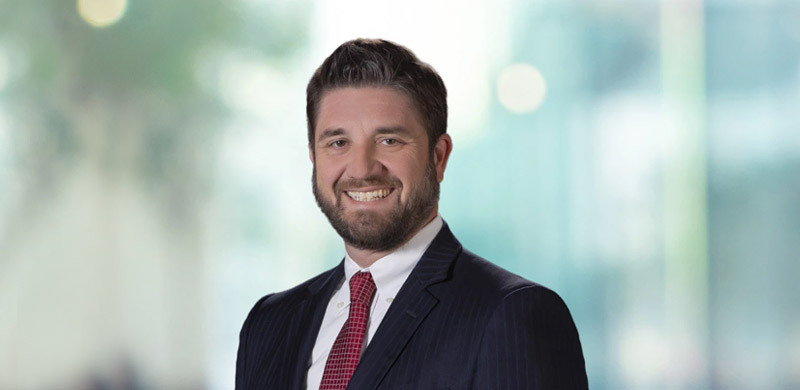 Alec Messina will be one of the featured speakers at the Illinois Road and Transportation Builders Association's annual Sustainability Council meeting, which is being held April 20 in Oak Brook, Illinois. He will cover topics such as how the Illinois EPA is currently implementing environmental justice (EJ), various legislative proposals on EJ requirements, and challenges the business community faces until EJ is more clearly defined.
Messina, a partner in HeplerBroom's Springfield office, spearheads the firm's Government Affairs practice group and is also a member of its Environmental Law practice team. In addition, he currently serves as the Executive Director of the Illinois Chamber's Energy Council. Prior to joining HeplerBroom, he served as Director of the Illinois EPA and was the Illinois Governor's Policy Adviser on Energy and Environment. Previously, he had been Chief Legal Counsel for the Illinois EPA and, later, the Office of State Fire Marshal.