Messina Facilitates Dialogue Between Wind/Solar Developers and County Boards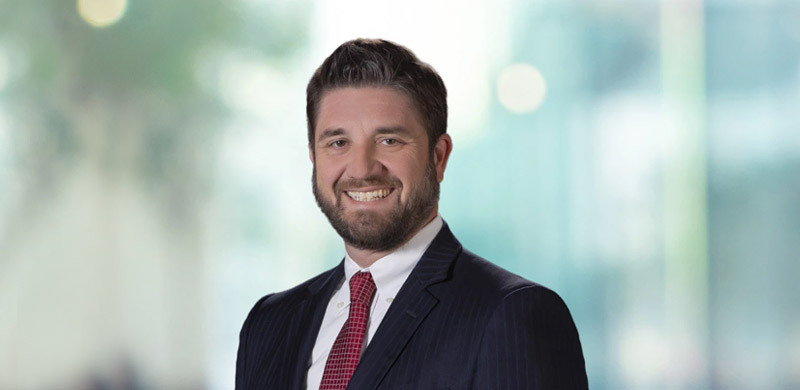 On March 29, Alec Messina is moderating a discussion between wind and solar developers and the United Counties Council of Illinois (UCCI). The two groups will be sharing ideas on how they can work together on various projects.
UCCI is a statewide association of county boards that provides educational and legislative information to Illinois county officials. Messina, a partner in the firm's Springfield office, spearheads the firm's Government Affairs practice group and is also a member of its Environmental Law practice team. Prior to joining HeplerBroom, he served as Director of the Illinois EPA and was the Illinois Governor's Policy Adviser on Energy and Environment. Previously, he had been Chief Legal Counsel for the Illinois EPA and, later, the Office of State Fire Marshal.