Messina to Address American Petroleum Institute on Key Energy Issues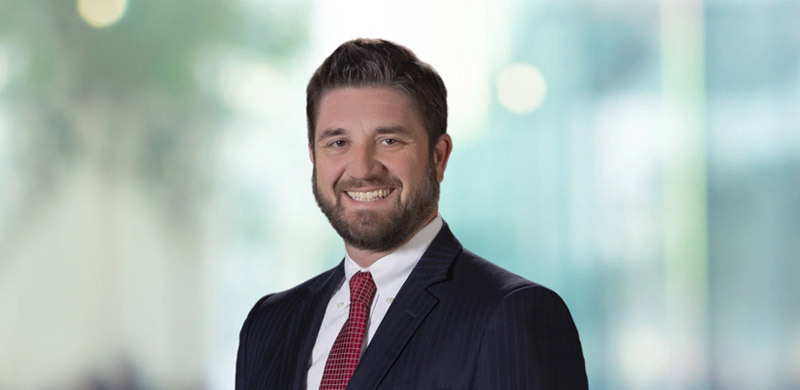 Alec Messina has been asked to be a panelist at the American Petroleum Institute's (API) Fall State Government Relations meeting. Messina will provide viewpoints and perspectives on key energy issues to more than 100 state government relations professionals. API, which was formed in 1919, is a standards-setting organization and has helped develop more than 800 standards for the natural gas and oil industry regarding operational and environmental safety, efficiency, and sustainability.
Messina, a partner in the firm's Springfield office, is a member of HeplerBroom's Environmental Law practice team and also spearheads its Government Affairs practice group. In addition, he currently serves as the Executive Director of the Illinois Chamber's Energy Council. Prior to joining HeplerBroom, he served as Director of the Illinois EPA and was the Illinois Governor's Policy Adviser on Energy and Environment. Previously, he had been Chief Legal Counsel for the Illinois EPA and, later, the Office of State Fire Marshal.