Moch Discusses Headline-Making Cases at National Conference of Special Investigators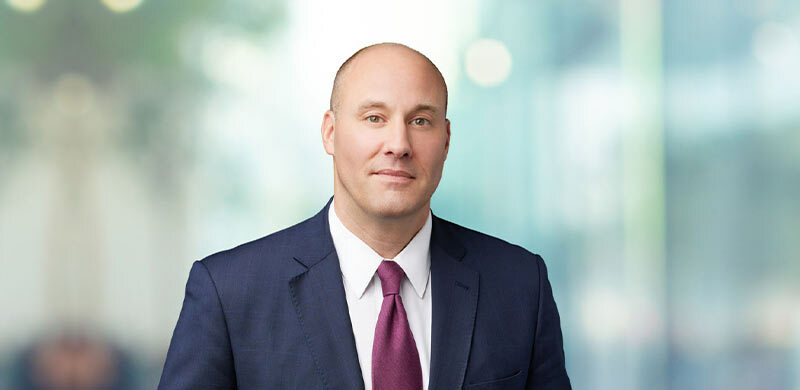 Eric Moch is scheduled to be one of the featured speakers at the 2023 annual conference of the International Association of Special Investigation Units (IASIU). Moch will highlight three cases of state prosecution of insurance fraud suspects, empowering attendees to identify and defend against trends in these types of cases. More information about the conference, which is being held in Dallas on Sept. 17-20, is available on IASIU's website.
Moch, a partner in the firm's Chicago office, focuses his practice on organized insurance fraud, as well as first- and third-party coverage and bad faith defense. He has been named to the lists of Illinois Super Lawyers and Illinois Leading Lawyers, is a former member of the Board of Directors of the National Society of Professional Insurance Investigators, and is a Past President of the Society's Illinois chapter. Currently, Moch is the regular "Law Update" columnist for SIU Today, IASIU's quarterly journal.