Moch to Speak at State Defense Counsel Conference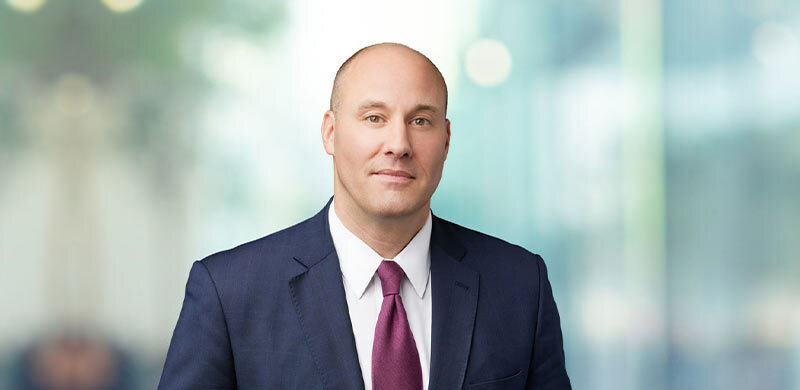 Eric Moch will be one of the featured speakers at IDC's litigation landscape conference. Moch will discuss how to cross-examine and defend at trial against non-economic damage awards. The April 26 conference is being held at Willis Tower in Chicago.
Moch, a partner in the firm's Chicago office, focuses his practice on the investigation of and defense against organized insurance fraud, as well as insurance coverage and first- and third-party defense. He has tried in excess of 60 cases to jury verdict in state and federal court and has prevailed in oral arguments before the Illinois Supreme Court and Seventh Circuit U.S. Court of Appeals. He is also attorney of record in several published appeals. He has been named to the lists of Illinois Super Lawyers and Illinois Leading Lawyers and is a Past President of the Illinois chapter of the National Society of Professional Insurance Investigators. He is currently the regular "Law Update" columnist for SIU Today, the journal of the International Association of Special Investigation Units.