Bousquet Joins HeplerBroom as Partner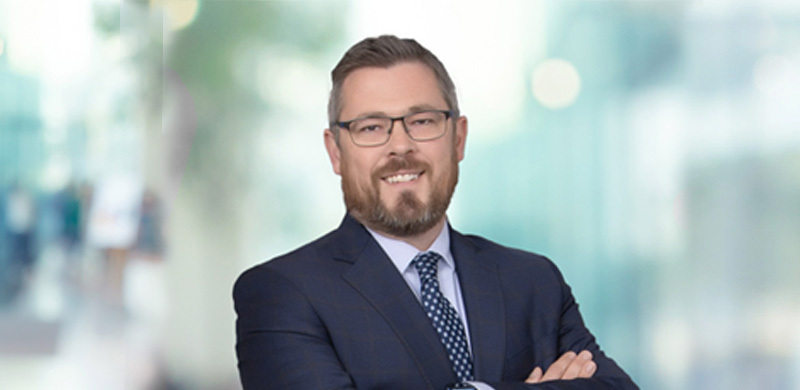 Patrick A. Bousquet has joined HeplerBroom as a partner in the firm's St. Louis office. He has nearly 20 years of experience in insurance coverage, bad faith, and appellate work and advises some of the nation's top insurance companies in these areas. He also handles complex litigation matters for insurance companies and other businesses.
Bousquet obtained his J.D. from the University of Missouri School of Law in 2005. He also holds a B.S. in Business Management and B.A. in Music from Drake University. He has argued cases in the United States Courts of Appeals for the Seventh, Eighth, and Tenth Circuits. He has also argued numerous appeals in every appellate court in Missouri, including the Missouri Supreme Court. In Illinois, he has argued cases before multiple divisions of its Courts of Appeals and the Illinois Supreme Court.