Champlin Discusses Insurance Coverage and Illinois' Biometric Information Privacy Act Litigation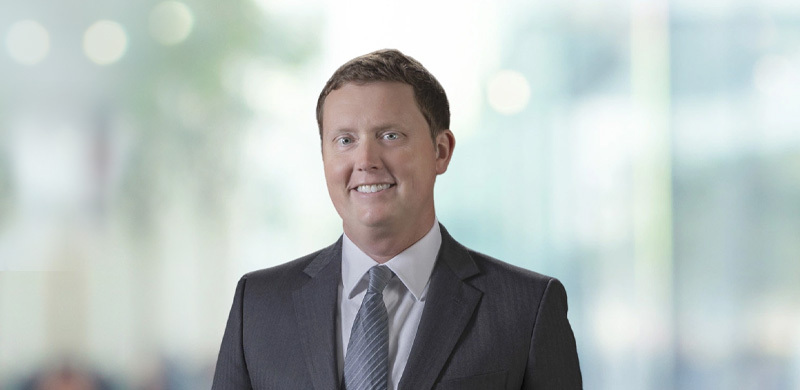 Matthew Champlin recently co-authored an article for the latest issue of IDC Quarterly, the journal of the Illinois Association of Defense Trial Counsel. The article reviews the various types of insurance policies under which defendants seek coverage for their defense against Biometric Information Privacy Act (BIPA) claims. The article examines how successful insureds have been in obtaining coverage for such claims. The full article can be read on IDC's website.
Champlin, a partner in the Edwardsville office, focuses his practice on the defense of complex litigation matters, including personal injury and wrongful death, premises and products liability, property damage, construction and real estate, public utilities and local governmental entities, and appeals. He is also experienced in insurance coverage issues and representing both insureds and insurers in cases with potential excess exposure. Champlin has been named a Leading Lawyer by Law Bulletin Media.