Messina Publishes Opinion Piece in Chicago Sun-Times on Particulate Matter Regulations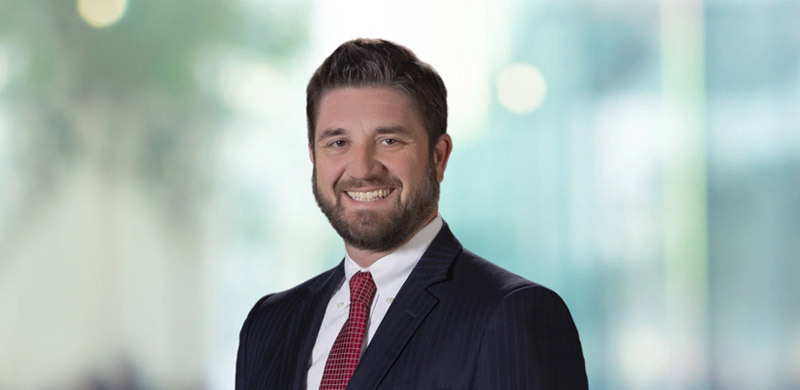 On June 26, the Chicago Sun-Times published a commentary by Alec Messina pointing out concerns with the U.S. EPA's proposed tightening of limits on particulate matter in the air. In the article, entitled "Move Carefully Before Tightening the Limits on Particulate Matter in Air," Messina described what he characterized as the "cognitive dissonance" between some of the EPA's proposed standards and other Biden administration regulatory proposals, as well as the challenges they pose for businesses seeking to expand in burgeoning industries. The article is available on the Sun-Times website.
Messina, a partner in the firm's Springfield office, is a member of HeplerBroom's Environmental Law practice team and also spearheads its Government Affairs practice group. In addition, he currently serves as the Executive Director of the Illinois Chamber's Energy Council. Prior to joining HeplerBroom, he served as Director of the Illinois EPA and was the Illinois Governor's Policy Adviser on Energy and Environment. Previously, he had been Chief Legal Counsel for the Illinois EPA and, later, the Office of State Fire Marshal.