Moch Discusses Insurance Fraud Convictions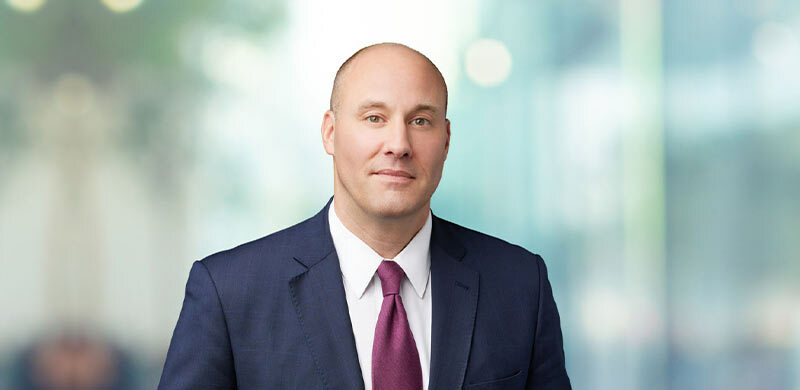 In his latest Law Update column for SIU Today (the quarterly journal of the International Association of Special Investigation Units), Eric Moch provides an update of his earlier column on federal prosecutions of a staged slip-and-fall personal injury scheme. By December 2022, all defendants had either pled guilty or been convicted by juries, representing a significant victory against perpetrators of one of the most lucrative organized fraud schemes in recent memory. His column outlining those convictions is available here.
Moch, a partner in the firm's Chicago office, focuses his practice on organized insurance fraud, as well as first- and third-party coverage and bad faith defense. He has been named to the lists of Illinois Super Lawyers and Illinois Leading Lawyers, is a former member of the Board of Directors of the National Society of Professional Insurance Investigators, and is a Past President of the Society's Illinois chapter.