Moch Discusses Social Media-Inspired Car Thefts Plaguing Insurance Companies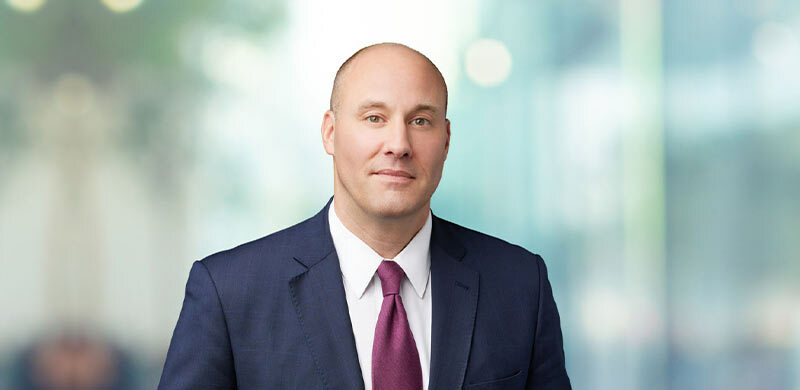 In his latest SIU Today "Law Update" column, Eric Moch explains the social-media phenomenon of car thefts involving Hyundai and Kia cars and its consequences for insurance companies, car owners, and law enforcement. (SIU Today is the journal of the International Association of Special Investigators.). The full article can be read here.
Moch, a partner in the firm's Chicago office, focuses his practice on organized insurance fraud, as well as first- and third-party coverage and bad faith defense. He has been named to the lists of Illinois Super Lawyers and Illinois Leading Lawyers, is a former member of the Board of Directors of the National Society of Professional Insurance Investigators, and is a Past President of the Society's Illinois chapter.