Moch Offers 5 Tips for Claims Professionals in Bad Faith Litigation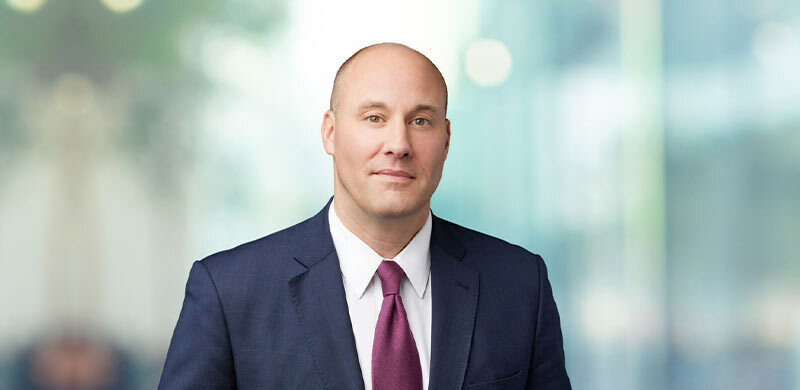 In his latest SIU Today "Law Update" column, Eric Moch draws upon his decades-long experience defending insurers at trial to offer some hard-won and sometimes inconvenient truths that claims professionals would do well to heed when preparing for breach of policy or bad faith litigation. (SIU Today is the journal of the International Association of Special Investigators.). A downloadable PDF of that article can be at this link.
Moch, a partner in the firm's Chicago office, focuses his practice on organized insurance fraud, as well as first- and third-party coverage and bad faith defense. He has been named to the lists of Best Lawyers in America, Illinois Super Lawyers, and Illinois Leading Lawyers. He is a former member of the Board of Directors of the National Society of Professional Insurance Investigators and is a Past President of the Society's Illinois chapter.