Fay Attains Favorable Verdict in Cook County Jury Trial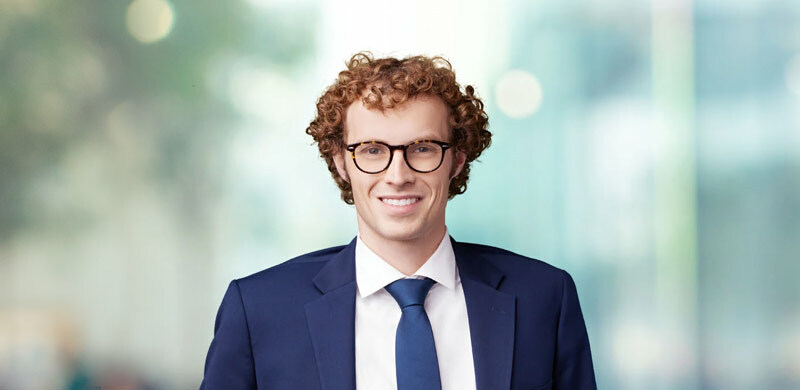 Joseph Fay attained a favorable verdict for his client in a recent Cook County trial concerning a motor vehicle accident. Although the plaintiff had asked for $40,000, which included $13,000 in medical bills, a Cook County jury awarded the plaintiff only $3,800.
Joseph A. Fay, an associate in the firm's Chicago office, focuses his practice on the defense of insurance matters. Fay obtained his J.D. from the University of Illinois Chicago (UIC) School of Law in 2021. He also holds a B.A. in History from the University of Dayton. While in Law School, he was the founder and chapter president of the charter chapter of the Catholic Lawyers Guild at UIC. He also participated in the Battle of the Experts National Mock Trial Competition and the Trial Advocacy and Dispute Resolution Program. Fay is licensed to practice in Illinois and Indiana and is admitted to the bars of the U.S. District Courts for the Northern and Central Districts of Illinois and the Southern District of Indiana.