Meadows Secures Appellate Victory for Developer and Contractors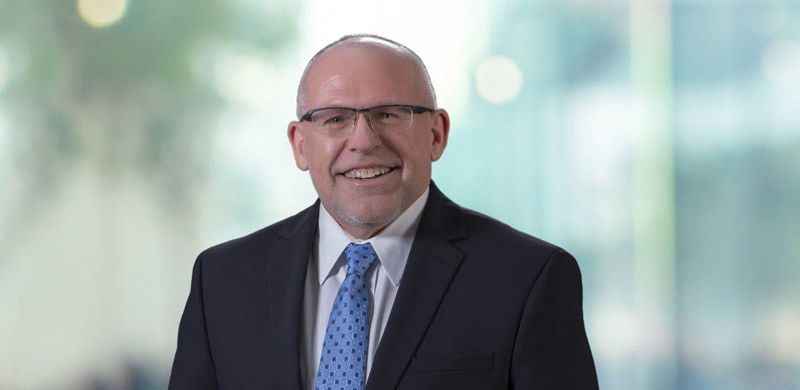 Judges in Illinois' Fifth District Appellate Court recently ruled that where HeplerBroom attorney Gary Meadows' client had already prevailed on a zoning issue in 2019, that finding was binding in a second case later brought by a different party against Meadows' client and did not have to be fought again.
The original case revolved around the question of whether a proposed residential development in Alton required the submission of planned development procedures under its zoning code. After the City denied the application, the developer sued the City. In 2019, the Madison County Circuit Judge ruled that the City's code did not require planned development procedures. In March 2021, the Fifth District left that ruling in place.
Later that same year, a nearby real estate owner then sued the City, the developer, and several contractors in a new suit in a continuing attempt to stop the development. Eventually, a Madison County Judge dismissed that second complaint, stating that the issue in the new suit was identical to the issue that had already been fully and finally resolved in the original litigation. On appeal, the Fifth District upheld that dismissal. The opinion stated that "the Plaintiff's displeasure with the prior ruling is irrelevant."
Meadows, a partner in the firm's Edwardsville office, is rated a BV Distinguished Attorney by Martindale-Hubbell and has been named an Illinois Leading Lawyer by Law Bulletin Media.