Melton Secures Defense Verdict in Will County Motor Vehicle Case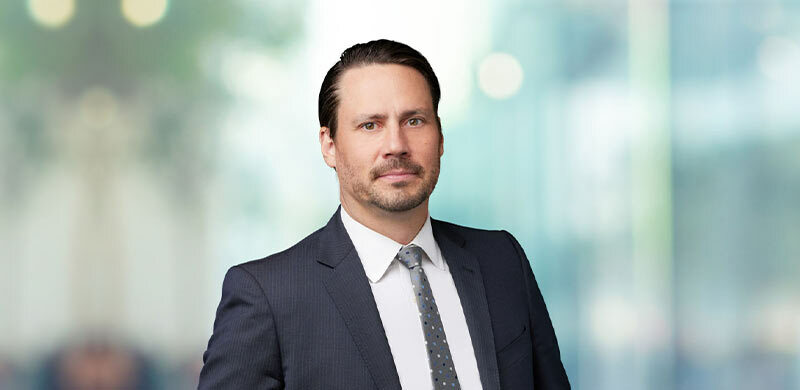 Isaac Melton secured a defense verdict in a recent jury trial in Will County, Illinois. The plaintiff originally maintained that her recoverable medical specials were well over $200,000. A week prior to trial, that amount was pared to $65,000, and in closing arguments plaintiff asked for $50,000. In less than 30 minutes, the jury returned the complete defense verdict, awarding the plaintiff no money in an admitted liability auto-accident case.
Melton, a partner in the firm's Chicago office, focuses his practice on first- and third-party insurance defense and insurance coverage, along with fraud and bad faith litigation. He also does extensive work counseling and representing insurers on issues involving medical fraud. He has been named a Rising Star by Illinois Super Lawyers. Melton is licensed to practice in Illinois and is admitted to the bar of the U.S. District Court for the Northern District of Illinois.