Posts from January 2013.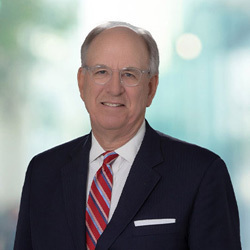 Not so fast. Rachel is Robocaller associated with unwanted calls to consumers by multiple "Cardholder Services" companies offering credit card interest rate reductions in exchange for an up-front fee.
The Federal Trade Commission is not amused. On November 1, 2012 the FTC announced successful prosecution of five companies based in Arizona and Florida responsible for millions of illegal pre-recorded calls from Rachel. Federal courts granted the FTC's request for temporary restraining orders to halt the operations of the companies. FTC Chairman Leibowitz commented ...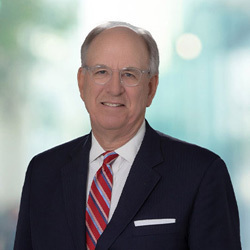 Two oil and gas companies accused of illegally working together in auctions of four natural gas leases on federal land in Colorado have agreed to pay $275,000 each to settle the claim. The case is the first federal challenge to an anti-competitive bidding agreement for mineral rights, according to the U.S. Department of Justice (DOJ).
The complaint alleged that the two companies -- Gunnison Energy Corporation (GEC), with headquarters in Denver, and Texas-based SG Interests VII Ltd. (SGI) -- were separately developing natural gas resources in Western Colorado. In 2005, the ...
Search Blog
Categories
Archives
Contact
Kerri Forsythe
618.307.1150
Email