Posts from March 2013.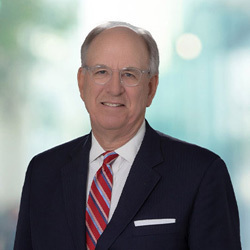 The attorney-client privilege is one of the oldest recognized privileges protecting confidential communications between two parties. While the privilege serves as the cornerstone of the attorney-client relationship, the privilege is waived when confidential communications are disclosed to third parties. In fact, the "subject-matter waiver" doctrine holds that where a privileged communication concerning a particular subject is voluntarily disclosed to a third party, waiver of the attorney-client privilege extends to all other communications pertaining to the ...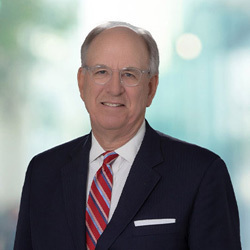 Following the lead of multiple Illinois appellate districts, the Illinois Supreme Court recently recognized for the first time an actionable tort for "intrusion upon seclusion." Intrusion upon seclusion is one of four torts generally recognized under the umbrella of the "right to privacy" torts along with public disclosure of embarrassing private facts, publicity which places a person in a false light in the public eye, and appropriation of a person's name, likeness or identity for trade or advertising purposes without consent.
Search Blog
Categories
Archives
Contact
Kerri Forsythe
618.307.1150
Email