Posts from July 2013.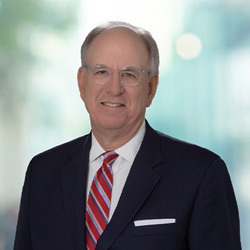 ** By HeplerBroom Summer Associate Tiffany B. Wong
A. Direct Participant Liability Negligence Theory in Illinois
In Illinois, it is a bedrock principle of limited liability deeply ingrained in our economic and legal systems that a parent company is not liable for the acts of its subsidiary. Liability for negligence arises when one person breaches a duty of care owed to another. To establish a cause of action for negligence under the law, a plaintiff must establish four "elements": (1) a duty of care, (2) a breach of that duty, (3) an injury caused by the breach, and (4) resulting ...
Search Blog
Categories
Archives
Contact
Kerri Forsythe
618.307.1150
Email