Posts from December 2013.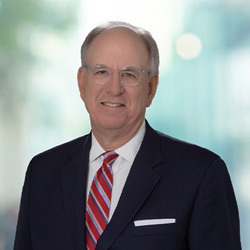 Commercial adversaries are often tempted to transform breach of contract or warranty matters into negligence or negligent misrepresentation claims. Or fraud or other intentional tort claims. The lure of a more flexible claim before a jury can be hard to resist. Or the governing contract may have limitation of liability restrictions that make warranty and contractual claims unavailing. Nevertheless, The Eighth Circuit, interpreting Missouri law, strongly reaffirmed its view that tort claims cannot be substituted for matters of contractual risk allocation unless very narrow ...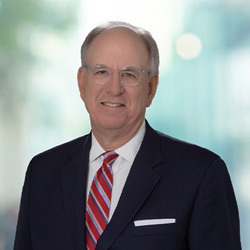 In many commercial contexts an agreement includes a provision that selects a forum for future dispute resolution. Frequently, when conflict arises, a party may try to avoid the selected forum and file the first case on their home turf. The other party to the contract has to respond, but how?
Atlantic Marine Construction Co., a Virginia corporation, faced this issue in a construction contract dispute on a Texas project. Despite a standard forum-selection clause requiring litigation of disputes in state or federal court in Norfolk, Virginia, a subcontractor filed a preemptive suit ...
Search Blog
Categories
Archives
Contact
Kerri Forsythe
618.307.1150
Email