Posts from March 2014.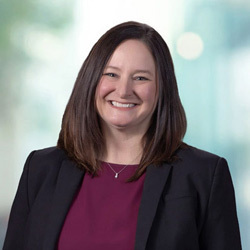 Free Speech Trumps Conversational Privacy
In a recent pair of decisions, the Supreme Court of Illinois resolved the tension between freedom of speech and privacy in favor of freedom of speech. In People v. Clark, 2014 IL 115776 the Court held that Illinois' eavesdropping statute was so overbroad it violated the First Amendment of the United States Constitution, thus finding the statute unconstitutional. And, in People v. Melongo, 2014 IL 114852, the Court held that the eavesdropping statute's prohibition on publishing any information obtained through an "eavesdropping ...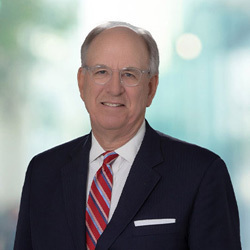 Supreme Court Refuses to Review Consumer Appliance Defect Class Actions
Critics of the Supreme Court as consistently "pro-business" welcomed the Court's February 24, 2014 order denying certiorari in a series of consumer class action cases alleging defects in millions of front loading washing machines. A pair of recent Sixth Circuit and Seventh Circuit decisions, and a 2012 Ninth Circuit decision permitted the class actions to proceed, notwithstanding the Supreme Court's recent Comcast decision, over the objections of Whirlpool Corp., Sears Holdings Corp., and a unit ...
Search Blog
Categories
Archives
Contact
Kerri Forsythe
618.307.1150
Email