Posts from July 2015.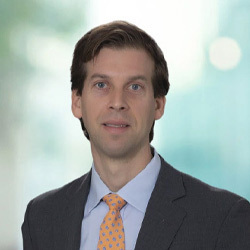 This year, France was treated to a quintessentially French scandal: a yogurt cartel. On March 12, 2015, the Autorité de la Concurrence, France's antitrust authority, announced that it was fining eleven companies more than €192 million ($214 million). Together, these eleven companies represented close to 90% of French yogurt production.
From 2006 to 2012, representatives from companies like Yoplait, Novandie, Senagral (Senoble Group), and Lactalis Nestlé, met in private to coordinate price increases on the private-label yogurt, cheese, cream, and dairy-based dessert ...
Search Blog
Categories
Archives
Contact
Kerri Forsythe
618.307.1150
Email