Posts from November 2015.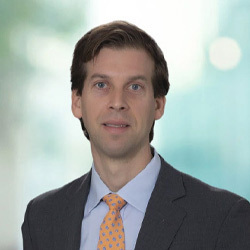 Panera Bread Company is, quite obviously, in the bread business. But when Mark Boswell and others filed a class action against the company for breach of contract and fraud, the case was about a different kind of dough.
Boswell and the other named plaintiffs had served as Joint Venture General Managers for Panera, managing the daily operations of company-owned cafés. Boswell v. Panera Bread Company, No. 4:14-CV-01833 AGF, 2015 WL 6445396, at *1 (E.D. Mo. Oct. 23, 2015). Panera entered into a standard Employment Agreement with Boswell and other Joint Venture GMs. Id. Under the ...
Search Blog
Categories
Archives
Contact
Kerri Forsythe
618.307.1150
Email