Posts from October 2017.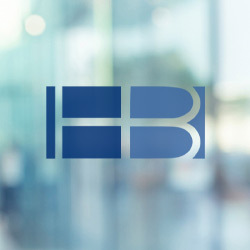 Judicial estoppel, also known as estoppel by inconsistent positions of law, precludes a party from taking a position in a case that is contrary to a position it has taken in earlier legal proceedings. Often, it is asserted as an affirmative defense in a personal injury lawsuit where the plaintiff failed to disclose the existence of the personal injury lawsuit as an asset in a prior bankruptcy. A plaintiff's failure to disclose a personal injury cause of action in the bankruptcy proceeding deprives the trustee, and by proxy, the plaintiff's creditors, of an asset that the creditors ...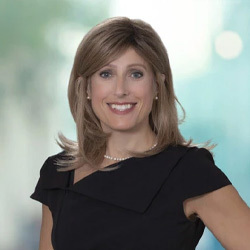 Since 2005, Missouri attorneys have struggled with the interpretation and application of Missouri's collateral source rule as it related to evidence of a plaintiff's medical treatment bills. Generally speaking, the collateral source rule bars a defendant from introducing evidence that part of a plaintiff's damages were paid for by a party other than the defendant; i.e., the plaintiff's insurance company or some other form of public benefit. In Missouri, however, that rule had been applied to allow plaintiffs to present evidence of the total amount billed by a health care ...
Search Blog
Categories
Archives
Contact
Kerri Forsythe
618.307.1150
Email