Posts from December 2017.
Background
Virtually all property policies provide an insurer with the right to rescind coverage when there's evidence that the insured intentionally concealed or misrepresented material facts in their application for insurance. For a misrepresentation to be deemed material, it must have been an untrue fact that would have, if the truth was known, caused the insurer to reject the application. In other words, an insurer is entitled to truthful responses so that it can determine whether the applicant meets its underwriting criteria.
Under that backdrop, the U. S. Court of Appeals ...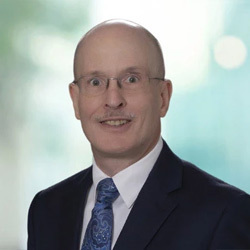 The U. S. Court of Appeals for the Third Circuit found private health insurers could seek double damages in federal court under the Medicare Secondary Payer Act. In re Avandia Marketing, Sales Practices and Products Liability Litigation, 685 F.3d 353 (3d Cir. 2012) is believed to be the first appellate case to reach this holding. The Court's reasoning has been adopted by other circuits in similar cases. This case has significant implications for defendants and their insurers who settle cases or pay judgments involving Medicare Part C beneficiaries. Precautions employed to ...
Search Blog
Categories
Archives
Contact
Kerri Forsythe
618.307.1150
Email