Posts from February 2019.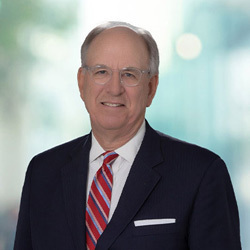 This is not about restrictions on how you cook your eggs or hunt game out of season.
But read on if you are an employer and want to know about a serious and growing antitrust risk, heightened by federal and state antitrust enforcement as well as private litigation. Agreements to refrain from soliciting another company's employees ("no poaching" agreements) face increased scrutiny — with potential criminal consequences. In close alignment, there is a spate of new "wage-fixing" cases, a variant of price fixing.
It all started with three cases brought by antitrust ...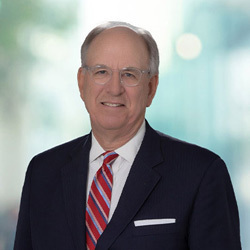 February 20, 2019 - On February 15, the Federal Trade Commission (FTC) published increased reporting thresholds under the Hart-Scott-Rodino Antitrust Improvements Act of 1976, as amended (HSR Act). The new thresholds represent an approximate 6.6 percent increase over last year's thresholds. They are expected to be published in the Federal Register during the week of February 18, 2019, and they will become effective 30 days after the date of their publication. This year's revised thresholds were delayed due to the government shutdown in January. The revised thresholds will ...
Search Blog
Categories
Archives
Contact
Kerri Forsythe
618.307.1150
Email