Posts from January 2020.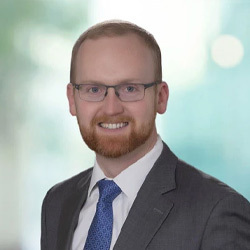 Fresh off major wins in the 2019 session, Missouri tort reform advocates are shifting their focus to a new target: punitive damages. Following a string of large punitive damages awards from St. Louis City courts, legislators in both chambers introduced bills to sharply curb such claims.
Senate Bill 591, introduced by Senator Bill White (R-Joplin), would establish new substantive and procedural restrictions on punitive damages claims. Most critically, the bill would raise the burden of proof on plaintiffs seeking punitive damages awards. Under existing Missouri law, a plaintiff ...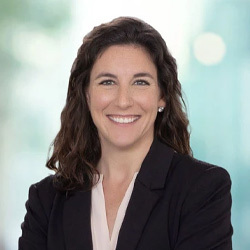 When representing an insured, trial attorneys must be attentive and recognize the circumstances under which opposing counsel may or may not present evidence that their client carries liability insurance. More importantly, attorneys must understand the actions that must be taken to preserve the record and protect the client. The Eastern District Court of Appeals recently granted a new trial based on a finding that the plaintiff made repeated, improper references to the defendant's liability insurer in front of the jury. Collier v. Steinbach, -- S.W.3d --, 2019 WL 7159756 (Mo ...
Search Blog
Categories
Archives
Contact
Kerri Forsythe
618.307.1150
Email