Posts from April 2022.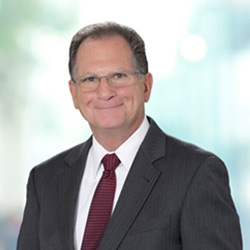 An opinion filed by the Illinois Supreme Court on April 21, 2022, will have a tremendous impact on the trucking industry. In McQueen v. Green, 2022 IL 126666, the Illinois Supreme Court held that plaintiffs may pursue separate claims for negligent hiring, negligent supervision, and negligent retention against a trucking company/employer for the employer's conduct in failing to reasonably hire, supervise, or retain an employee, even where the trucking company/employer admits vicarious liability for its truck driver/employee.
In departing from long-standing precedent and ...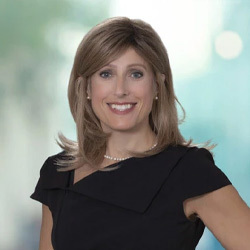 Explores intersection of state initiatives to ban transgender therapy for minors with federal nondiscrimination laws and medical associations' care guidelines
Search Blog
Categories
Archives
Contact
Kerri Forsythe
618.307.1150
Email