Posts from July 2023.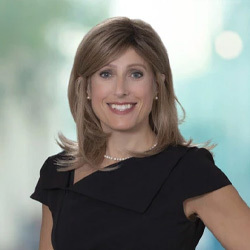 Describes changes in redaction requirements for all materials filed in Missouri courts from updates and revisions to the Missouri Rule of Civil Procedure.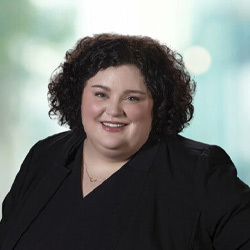 Explains changes made to appropriate venues for challenging Illinois administrative rules, executive orders, and constitutionality of state laws. Includes pros and cons of those changes.
Search Blog
Categories
Archives
Contact
Kerri Forsythe
618.307.1150
Email