Posts by Kelly M. Libbra

Partner

Kelly M. Libbra focuses her practice on trials involving complex business litigation matters, including toxic torts, premises liability, and product liability. She represents clients in Illinois and Missouri.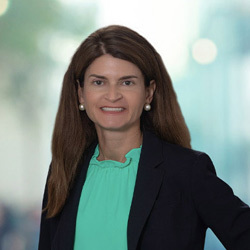 Summarizes U.S. appellate court decisions in two cases involving how to determine if an Illinois court has personal jurisdiction over a case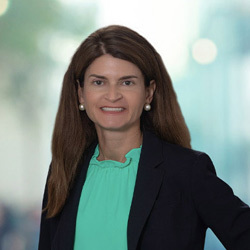 The Madison County Circuit Court recently held that a distributor has a duty of care/duty to warn a secondary exposure plaintiff in the matter of Iben v. A.W. Chesterton Company, et al. In reaching this conclusion, the Court denied defendant Graybar Electric Company's Motion for Summary Judgment. Iben is a wrongful-death claim arising from allegations that Mrs. Iben developed and died from mesothelioma caused by her exposure to asbestos fibers carried home on the clothing or persons of her husband. A pivitol issue is whether Graybar Electric Company, as a distributor of ...
Search Blog
Categories
Archives
Contact
Kerri Forsythe
618.307.1150
Email