Posts by Holly  C. Whitlock-Glave

Associate

Holly C. Whitlock-Glave focuses her practice on civil litigation matters, including:

Construction contract and risk transfer
Construction injury & construction defect litigation
Civil and commercial litigation
Commercial ...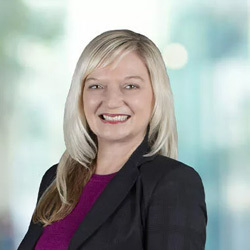 Explains Illinois Appellate Court's ruling to allow only limited use of Google Earth and other internet and satellite-based images as admissible evidence.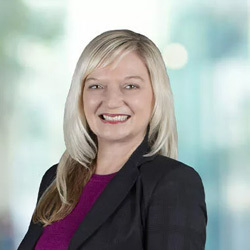 From West Coast to East Coast, states have rushed to issue orders, rules, and regulations to address the new coronavirus pandemic, including, in part, the states' determinations of what construction work/services are "essential." Those definitions of "essential" construction activities vary greatly; some states adopted severe restrictions on construction (allowing only emergency repairs), while others issued few restrictions (leaving construction relatively unaffected).
Despite the states' attempts to maintain "essential" construction ...
Search Blog
Categories
Archives
Contact
Kerri Forsythe
618.307.1150
Email