Posts by Dede K. Zupanci

Partner

Dede K. Zupanci focuses her practice on healthcare defense litigation and regulatory matters, including:

Physician & nursing professional liability
Healthcare practitioner license disciplinary actions

Ms. Zupanci has ...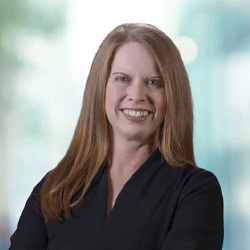 Illinois Appellate Court says place of injury is most significant factor in weighing public interest factors for venue transfers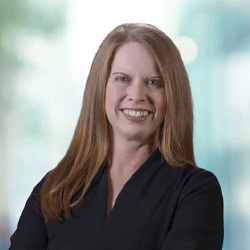 Illinois hospitals and the lawyers that represent them breathed a collective sigh of relief recently after the Illinois Supreme Court reversed the First District's decision in Yarbrough v. Northwestern Memorial Hospital. 2017 IL 121367. Under traditional laws of agency, a principal can be held liable for the negligent acts of its agent under the doctrine of respondeat superior. This is most commonly seen in the employer/employee context, in which the employer controls and supervises the work of its employees and can therefore be held liable for such work. However, in certain ...
Search Blog
Categories
Archives
Contact
Kerri Forsythe
618.307.1150
Email