Posts in Construction Law.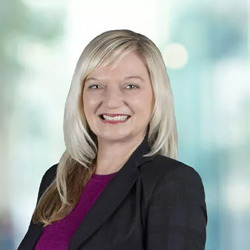 From West Coast to East Coast, states have rushed to issue orders, rules, and regulations to address the new coronavirus pandemic, including, in part, the states' determinations of what construction work/services are "essential." Those definitions of "essential" construction activities vary greatly; some states adopted severe restrictions on construction (allowing only emergency repairs), while others issued few restrictions (leaving construction relatively unaffected).
Despite the states' attempts to maintain "essential" construction ...
In Woods v. Amazon.com LLC and Johnson v. Amazon.com LLC, 2019 WL 2504093 (2019) & 2019 WL 2509122 (2019), respectively, two individuals, Andrew Woods and Michael Johnson ("Plaintiffs") brought separate, but related personal injury actions against Amazon.com, LLC ("Amazon"), Duke Realty, LP ("Duke") and Steel King Industries, Inc. ("Steel King") (collectively, the "Defendants"). Defendants brought third-party contribution claims against Plaintiffs' employer, Lakeside Rack Installer, Inc. ("Lakeside").
Both Plaintiffs suffered serious ...
Search Blog
Categories
Archives
Contact
Kerri Forsythe
618.307.1150
Email