Posts in Consumer Protection.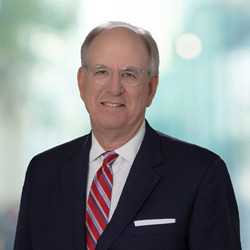 The old maxim that "bad facts make bad law" is only a precursor to the conclusion that "bad facts and bad law make very bad results." Bronx Honda engaged in almost inexplicably bad behavior by engaging in discriminatory and deceptive practices related to its vehicle financing practices for minority customers. In a case that has broad industry implications, the Federal Trade Commission (FTC) took note and put the pedal to the metal on stopping these practices.
On May 21, 2020, the FTC filed a complaint for injunctive and other relief against Liberty Chevrolet d/b/a Bronx Honda ...
Search Blog
Categories
Archives
Contact
Kerri Forsythe
618.307.1150
Email