Posts in DOJ.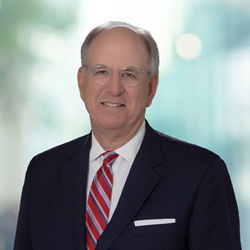 If you are involved in the auto parts industry there is good reason to be concerned. Why? Read on.
On October 31, 2012 The Department of Justice-Antitrust Division announced the ninth guilty plea for price-fixing and bid-rigging in a continuing investigation of industry practices. The DOJ investigation reveals a long-standing conspiracy from approximately 2003 to 2010, when the first prosecutions were announced. Thus far, nine companies and eleven executives have pled guilty in prosecutions brought in the U.S. District Court for the Eastern District of Michigan, in Detroit. A ...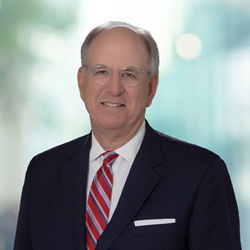 Two oil and gas companies accused of illegally working together in auctions of four natural gas leases on federal land in Colorado have agreed to pay $275,000 each to settle the claim. The case is the first federal challenge to an anti-competitive bidding agreement for mineral rights, according to the U.S. Department of Justice (DOJ).
The complaint alleged that the two companies -- Gunnison Energy Corporation (GEC), with headquarters in Denver, and Texas-based SG Interests VII Ltd. (SGI) -- were separately developing natural gas resources in Western Colorado. In 2005, the ...
Search Blog
Categories
Archives
Contact
Kerri Forsythe
618.307.1150
Email