Posts in Environmental Legislation.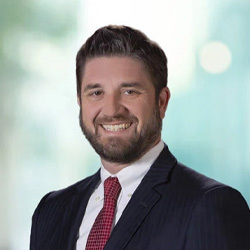 With what many have described as a historic Illinois legislative session having recently concluded, and with the focus having been on the budget, gaming, cannabis, and infrastructure, you'd be forgiven for thinking that there weren't many significant changes to Illinois' environmental laws. But you would be wrong. Several environmental bills of interest to the regulated community made it to Governor JB Pritzker's desk and have either already been signed by the Governor or will be in the next few weeks. A quick recap of that legislation follows.
Ethylene Oxide: This issue ...
Search Blog
Categories
Archives
Contact
Kerri Forsythe
618.307.1150
Email