Posts in Illinois Workers' Compensation.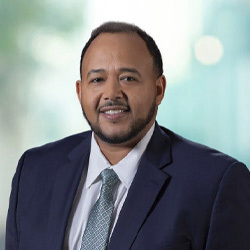 On November 4, 2015, the Illinois Supreme Court reversed the decision of the Appellate Court of Illinois, for the First District in Folta v. Ferro Engineering. The Supreme Court held that the Workers' Compensation Act and Workers' Occupational Diseases Act provides the exclusive remedy for an employee's injury arising out of and in the course of his or her employment, even when the employee first learns of the injury after the expiration of the applicable statutes of repose. Folta v. Ferro Eng'g, 2015 IL 118070, ¶ 52, 43 N.E.3d 108, 120
In Folta, the plaintiff's decedent was ...
Search Blog
Categories
Archives
Contact
Kerri Forsythe
618.307.1150
Email