Posts in Missouri Appellate Court.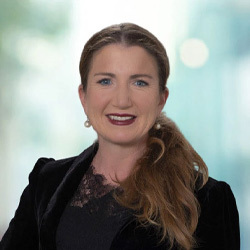 The Missouri Court of Appeals for the Eastern District recently handed down the case of Spencer v. American Airlines, Inc., et al., ED105809, limiting the duty owed by an airline to its passengers while in flight. The Honorable Robert M. Clayton authored the opinion affirming summary judgment to American Airlines, with the Honorable Gary M. Gaertner and the Honorable Angela T. Quigless concurring.
According to the opinion, Plaintiff, Karen Spencer, and her husband, Larry Spencer, intended to fly American Airlines from Dallas-Fort Worth International Airport to Lambert-St ...
Search Blog
Categories
Archives
Contact
Kerri Forsythe
618.307.1150
Email