Posts in Motor Vehicle & Transportation.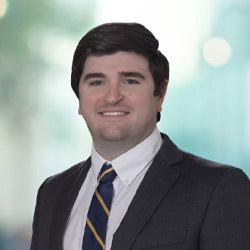 Reviews Missouri Supreme Court decision to not address constitutionality of statute limiting types of damages uninsured motorists can pursue and consequences of waiving constitutional rights during litigation.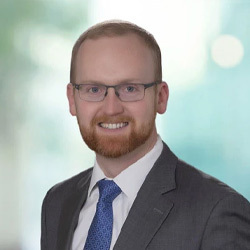 An analysis of how plaintiffs are increasingly suing brokers and shippers under an agency theory, and tips for protecting against that potential liability.
Search Blog
Categories
Archives
Contact
Kerri Forsythe
618.307.1150
Email