Posts tagged Breach Notification.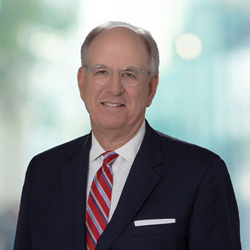 Discusses the rationale for FTC changes to Safeguards Rule, as well as noting types of business entities affected. Includes brief history of Rules' origins.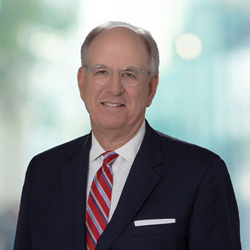 Fast food restaurant chain Arby's Restaurant Group Inc. is known for its great hot roast beef sandwiches and catchy slogan: "We have the Meats!" Arby's is now communicating a different message; it may be the latest victim of a significant cyber breach.
How are we to digest this? We have grown somewhat immune to the now frequent website notices or press releases that announce that although no one is known to have been harmed, yet another potential information security incident has taken place at yet another company that may have once again exposed customer information.
So what ...
Search Blog
Categories
Archives
Contact
Kerri Forsythe
618.307.1150
Email