Posts tagged Expert Witnesses.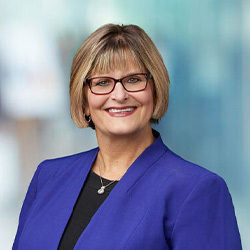 Discusses recent Thompson v. Laspisa appellate decision, including its long-term effects on necessity for expert witnesses in professional negligence cases.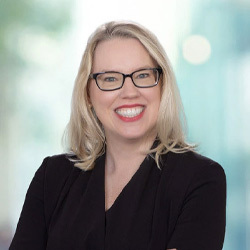 As of August 28, 2017, the Daubert standard will now govern the admissibility of expert witness testimony in certain cases in Missouri.[1] This is the result of House Bill 153, one of the first bills signed by Governor Eric Greitens, which effectively changes the language in Missouri Revised Statute Section 490.065 moving the standard for admissibility of expert testimony from a broad to more stringent standard requiring the Court to assess the basis of a proposed expert's testimony before allowing the expert to testify at trial.
The new language in the statute makes it clear that in ...
Search Blog
Categories
Archives
Contact
Kerri Forsythe
618.307.1150
Email