Posts tagged Fiduciary Duty.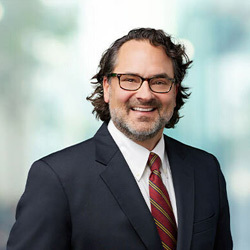 It used to be in Illinois that an insurance broker could be sued for breach of fiduciary duty for just about any policy-related misdeed. See, e.g., Faulkner v. Gilmore, 251 Ill.App.3d 34 (3d Dist. 1993) (alleging breach of fiduciary duty for a broker's failure to advise insureds to terminate their master surety agreement.) The fiduciary-duty claim did not need to involve the actual handling of client monies; the counts were essentially repackaged negligence or breach of contract allegations, labelled with a seemingly-heightened sense of breached duty.
But in 1997 the Illinois ...
Search Blog
Categories
Archives
Contact
Kerri Forsythe
618.307.1150
Email