Posts tagged Missouri Human Rights Act.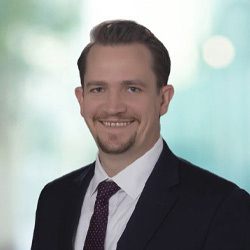 Discusses how to determine whether harassment claims filed in Missouri will be judged under the "contributing" or "motivating" factor standard.
On August 28, 2017, several new, employer-friendly provisions of the Missouri Human Rights Act (MHRA) took effect. Since then, the Missouri Supreme Court has issued a string of employment law opinions favorable to employers. Most recently, the Supreme Court struck a victory for employers defending retaliation claims asserted under the MHRA based upon requests for accommodation of disability. In the case Li Lin v. Ellis, SC 97641, 2020 WL 203145 (January 14, 2020)*, the Court held as an issue of first impression that an employee's mere request for accommodation of a disability was ...
Search Blog
Categories
Archives
Contact
Kerri Forsythe
618.307.1150
Email